Alliance of Australian Muslim Summit
Members and delegates from the Alliance of Australian Muslims (AAM) meet once a year at the Australian Muslim Community National Summit. Prominent Muslim leaders, academics and experts are invited to discuss core issues faced in the Australian Muslim community and the future of Islam in Australia.
These core issues have been identified as the five common denominators:
Preserving Islamic Identity
Media Representation
Public Relations
Lobby and Political Advocacy
Defence of Muslim Rights
Australian Muslim Women
Whilst these are the main areas of concern, the AAM also discusses the role of Muslim Women, youth and leadership development and other essential matters. The Australian Muslim Community National Summit marks an important, unifying event, that brings together Muslim leaders from all states and territories.
The first Summit was held on the 1st of July 2018 in Sydney. Proceeding Summits have been held in the same city and virtually. The Summit location will alternate between the major cities in Australia. The annual Australian Muslim Community National Summit is an event of unity, leadership and prosperity for the Muslim Community in Australia.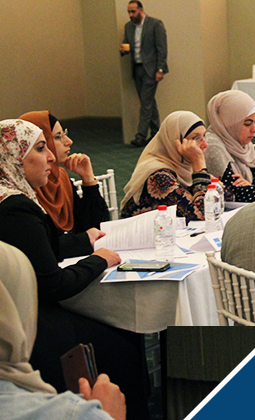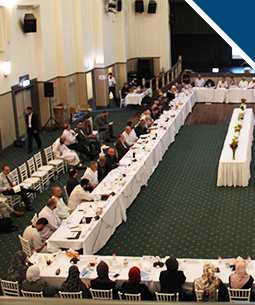 Alliance of Australian Muslims

The AAM aims to engage all segments of the Muslim community to unite, collaborate, and network. Our objective is to represent Muslims in Australia and creating a more established and brighter future for all Australian Muslims. AAM works towards overcoming the challenges that the Muslim community is encountering in Australia, by being proactive, transparent and professional in its presentation.
Uniting the mainstream Muslim community on one platform and on the common denominators that will preserve the common interest of the Australian Muslim community.